We have refurbished our iconic office building PLZF A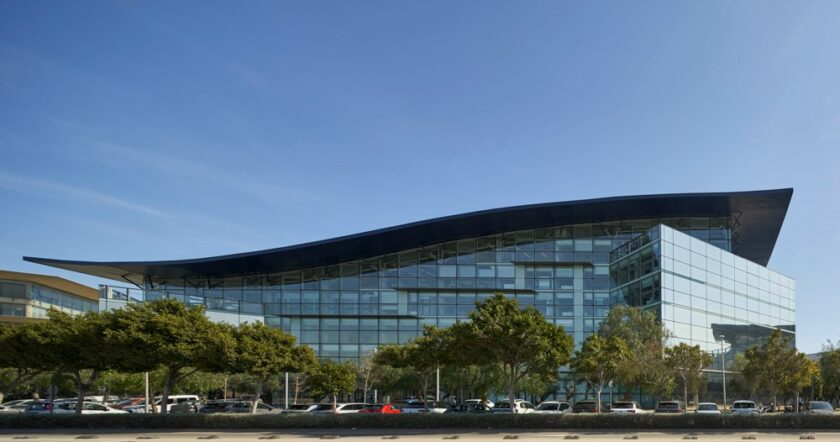 We have refurbished our iconic #office building PLZF A in the Zona Franca in #Barcelona, making it a benchmark for #sustainability.
The refurbishment has involved changes to the façade, air conditioning, lighting and photovoltaic installations, and 100% of its cooling network energy and 83% of its heating energy will come from renewable energies.
These improvements allow energy savings through the automation of more efficient systems, taking care of the well-being of its users.